We're a team of French and English bilingual relocation specialists who are proud to call France home
French Connections HCB team of 20 + legal, financial and administrative professionals who strive to provide the most reliable and efficient relocation and expertise, fair prices and customer care, so that we continue our business relationship for many years, beyond the first service we complete.
Be experts and always up to date on relevant French
admin procedures and rule changes
Perform all work with the highest level of excellence in mind
Responsive and clear communication to customers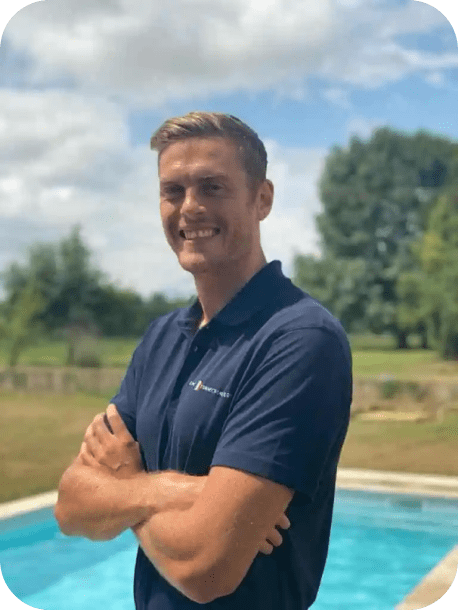 Property & Business specialist
Richard has his own portfolio of businesses and properties in France and has assisted many families in settling here, both in terms of setting up businesses and buying or renting houses. Richard was born and grew up in the Gers and knows the processes inside out. His own personal experience is a great plus when it comes to helping you navigate administrative complexities or negotiate with estate agents.  Richard has also built a strong team of trusted partners around him, including builders, renovation experts, pool companies, quantity surveyors,   notaries, bank managers and insurance brokers. That means he can offer the very best and most competitive services to all French Connections HCB clients.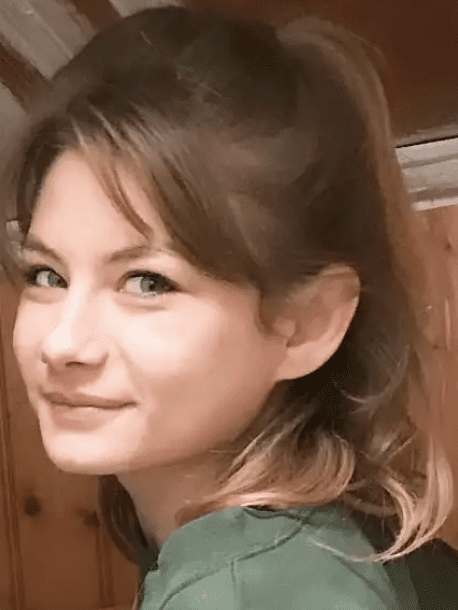 Juliette grew up in Bordeaux where she was inspired from a very young age by its architecture and history. Building styles and trends have always intrigued her, so she's a natural fit to lead our property research team on behalf of clients looking for their dream home. If you are looking for a property to buy or rent, Juliette will be your eyes and ears on the ground and will focus all her skills in finding your perfect home. When you are ready to visit, she will line up appointments and can accompany you in person or via video link if required. There is another practical side to Juliette that comes in very handy: she can see beyond the existing structure of a building towards the possibilities it holds, which makes her uniquely qualified to advise you. A talented painter and graphic artist, Juliette also offers to re-look any one room free of charge in the property you buy.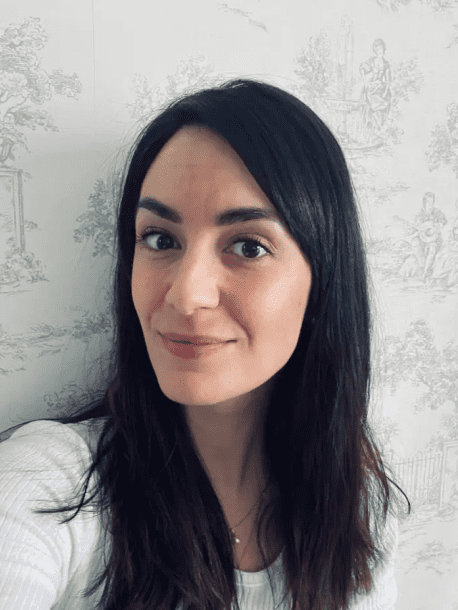 Annabelle is the newest member of our admin team. Born and living in the Gers region of France, she graduated with a degree in Business and went on to earn a professional trading licence in French food and wine in Bordeaux. After 7 years honing her administrative skills, she joined the French Connections HCB family because she felt at home with the dynamic way the team works together to solve problems for clients all over the world. Widely travelled in the UK and US, Annabelle has had plenty of opportunity to perfect her English, which is greatly appreciated by many of our clients.
For assistance with any of the below procedures simply click below to learn more and start your procedure.