French administration can be stressful. We're here to help.
We will handle the entire sourcing and purchasing process on your behalf.
Looking to buy a car in France? We have sourced 1000's of classic and contemporary cars and motorbikes for our clients in the past three years. 
With access to a wide network of reliable sellers all over Europe and a passion for cars, we're ideally placed to help you find your ideal vehicle. 
 This new service includes a France-wide search for the perfect car, full inspection, negotiations and paperwork plus delivery within 48 hours to any address in France.  Book a free consultation at a time to suit you below.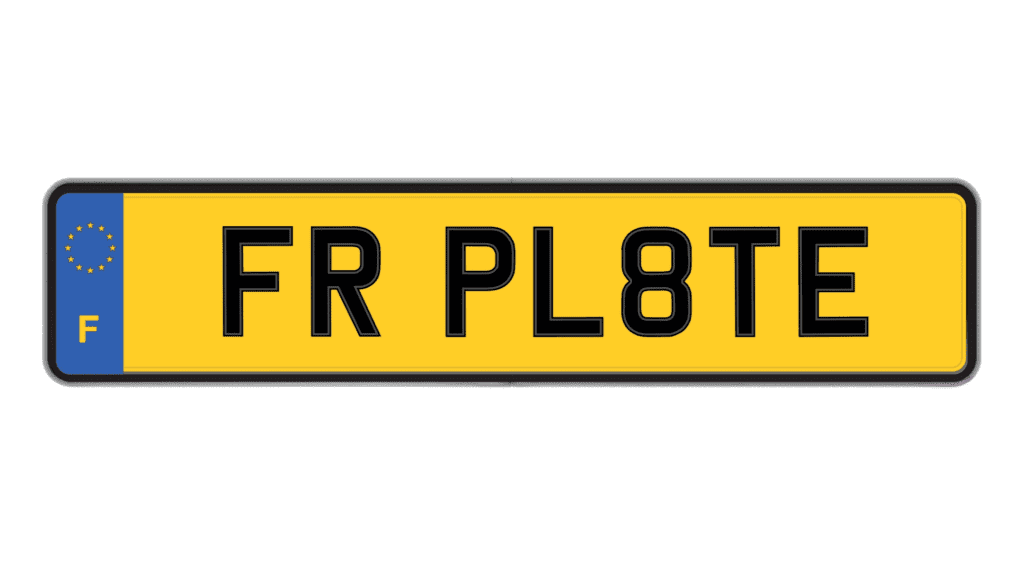 If you're interested in registering a vehicle in France, submit the short form below.

From the answers given, we'll check you are eligible to register your vehicle. If needed we'll get back to you for some extra information.

If eligible, we send you a quote and can start on your application. If not, we'll let you know the reason and what can be done to get approved.
For assistance with any of the below procedures simply click below to learn more and start your procedure.