As the long summer holidays approach, there's a potential hiccup you might want to avoid as a parent.
Like you, every child who is not an EU passport holder needs a valid visa when they arrive in France if they are going to be staying longer than 90 days.
At the end of a one year visa, adults can apply for a carte de séjour, but a child under 18 cannot.
Foreign minors aged 0-18 are not obliged to have a residence permit to live in France. That's fine if they don't go anywhere else, but it's a nightmare if they travel outside of France and then want to come back in.
Without being able to prove their own resident status, they risk being refused entry – even if they are travelling with you!
Don't worry, there is a solution
The 'Document de Circulation pour Étranger Mineur' (DCEM) allows resident children under 18 to re-enter France when they travel out of the EU. Think of it as the junior equivalent of the carte de séjour.
Who is eligible?
Any child living permanently in France is eligible for a DCEM, assuming the parents have a valid residency card.
Depending on your local prefecture, the process for obtaining one can take upwards of two months and requires you to provide a long list of essential documents, all of which much be translated into French by a government-approved official translator. These are available online.
If you are happy to handle the application yourself, we've outlined the process step by step below.
However, if you are short on time and would prefer us to handle it for you, simply send our administration team an email by clicking here.
We'll be able to discuss your own situation and tell you how we can help, including recommending trusted translators.
Here at French Connections HCB, we have recently had several calls from families who were stopped at the French border because their children's visas had expired and they didn't have a DCEM.
Even if you have not planned any family trips or school trips abroad this summer, it pays to have a DCEM for every child under 18 in case of an unforeseen emergency.
And since it lasts for five years and is renewable, it's a very good investment for peace of mind.
---
DCEM step by step:
The DCEM application must be made by the parent or guardian of the child. It is made online (this came into effect in January of this year) but is handled by your local Prefecture or Sub-Prefecture.
Step 1:
Go to. https://administration-etrangers-en-france.interieur.gouv.fr/particuliers/#/sejour/document-voyage
Select the DCEM option and click-through
Identify yourself as parent/guardian or legal representative
You will be asked to create an account if you don't already have one
Step 2:
You will need to supply the following documents:
Birth certificate of parent or holder of parental authority. This must be the full copy or extract with filiation
The passport (or national identity card, consular identity card, etc.) of both the parent and the child
Family booklet or extract of birth certificate with the child's established parentage
Valid residency card of the parent (unless you are European)
Documents certifying that you exercise parental authority over the minor. These vary according to marital status
Married parents: marriage certificate
Divorced parents: divorce judgement
Unmarried parents: birth certificate of the child mentioning the recognition of the minor before the age of 1 year, or joint declaration of joint exercise of parental authority made to the clerk of the court or a copy of the court ruling on parental authority (if the child has been recognised after the age of 1 year)
If parental authority is exercised by a third party: copy of court decision delegating parental authority or decision of family council
Certificate of schooling or nursery or any other document for young children who can prove habitual residence in France
Proof of domicile on behalf of the parent if the minor resides with them, or on behalf of the minor if they do not live with the parent who is completing the application
2 photos of the child
Form cerfa 11203 completed, dated and signed by the parent (the form can also be completed online)
Step 3:
You will be invited to your local Prefecture for an appointment and will be contacted as soon as the DCEM card is ready.
The payment of 50 euros is made when you pick up the card.
Although applying for a DCEM is neither fast nor easy, it comes with the additional benefit that your child will then be on file in the prefecture's database, which makes everything very much easier if they decide to apply for their own carte de séjour once they turn 18.
.
Please note that the DCEM does not replace a passport. For each trip abroad, any young person aged 0-18 must be in possession of both a passport and their DCEM.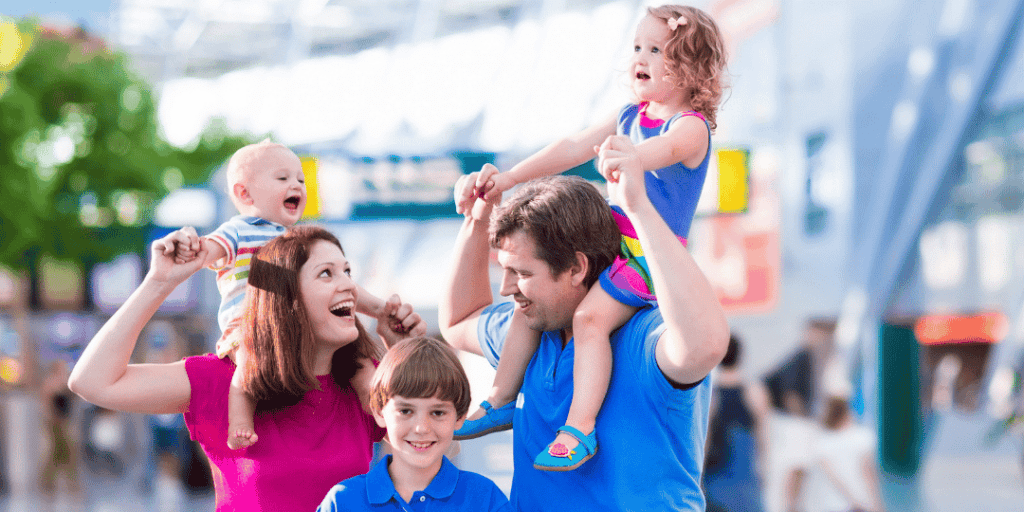 If you are short on time and would prefer us to handle it for you, simply send our administration team an email by clicking here.
French Connections HCB Team
frenchconnectionshcb.com