Your First Step Moving to France
At French Connections HCB, we understand that it's hard to know what sort of help you need until you've explained your problem and asked the right questions. In some cases, you don't need help at all - you just need expert information and a guiding hand. That's why we've introduced our fully refundable 30 minute consultation. You get to discuss your situation in detail with our friendly team of French admin specialists. We'll answer all your questions and suggest the best course of action. The consultation costs 90€ which will be deducted from the cost of any service you book with us. We look forward to helping you move forward.
Schedule A Consultation with us!
French Connections HCB is dedicated to helping the English speaking community here in France, whether you already live here or are looking to move to this amazing country but could do with a helping hand, our specialised team would love to guide you on your exciting escape to the sun!​ Having lived and worked in France, England and the USA we understand better than anyone the difficulties due to the language barrier and differences between the two countries, which is why we created French Connections HCB.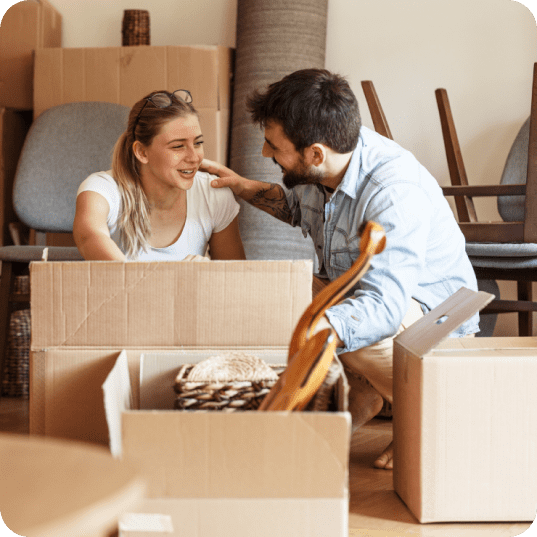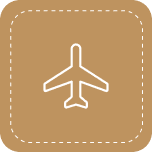 For assistance with any of the below procedures simply click below to learn more and start your procedure.