The Rental Process Simplified
Navigating the French property market can be a daunting process. We provide access to an array of Visa complaint rental properties, often not listed publicly. Our rental agreements are uniquely flexible, allowing you to settle into your new home without the usual constraints found in the French rental market. book a consultation today to discuss how we can assist. The consultation with our relocation specialist costs 90€ which will be deducted from the cost of any service you book with us. We look forward to helping you move forward.

* This service is currently only for our premium relocation service clients.
Schedule A Consultation with us!
At French Connections HCB, our mission transcends beyond mere relocation services. We are dedicated to making France not just a place you move to, but a place you belong. Our core ethos is deeply rooted in the belief that every individual deserves to experience the true essence of France – its culture, its people, and its unparalleled charm.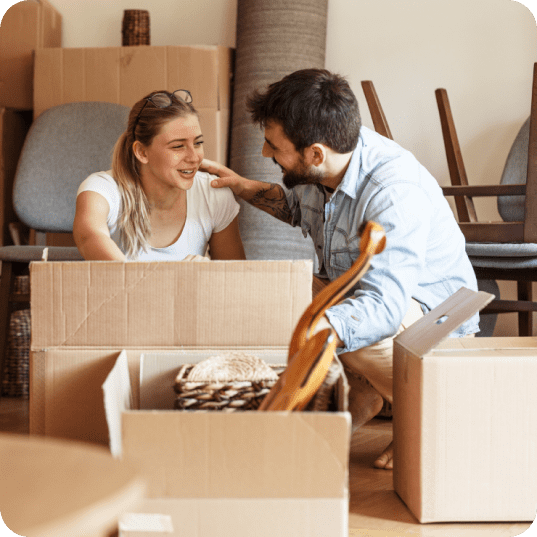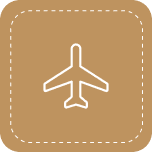 For assistance with any of the below procedures simply click below to learn more and start your procedure.