French administration can be stressful. We're here to help.
We handle the entire Residency application for you
Our dedicated admin team will put the weight of their experience behind your application and provide you with regular updates.
Your guarantee: If we are unable to obtain your Visa, even for reasons outside our control, we offer a 100% refund.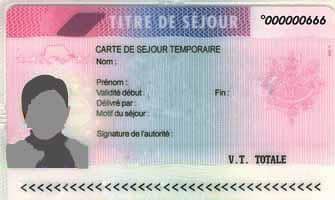 If you're interested in getting French residency, submit the short form below. There is an administration fee of 120€ which is fully refundable against your personalised quotation. 

From the answers given, we'll check you are eligible to apply for a French residency. If needed we'll get back to you for some extra information.

If eligible, we send you your personalised quotation and can start on your application. If you're not eligible, we'll let you know the reasons and what can be done to get approved.
Establishing Your Roots in France?
Making France your permanent home is a significant step, filled with important legal and administrative processes.  If the road ahead seems unclear, we're here to offer clarity and support. Our expert team is dedicated to guiding you through every step, ensuring you navigate this process with ease and confidence.
*fully refundable against any service bought
Frequently Asked Questions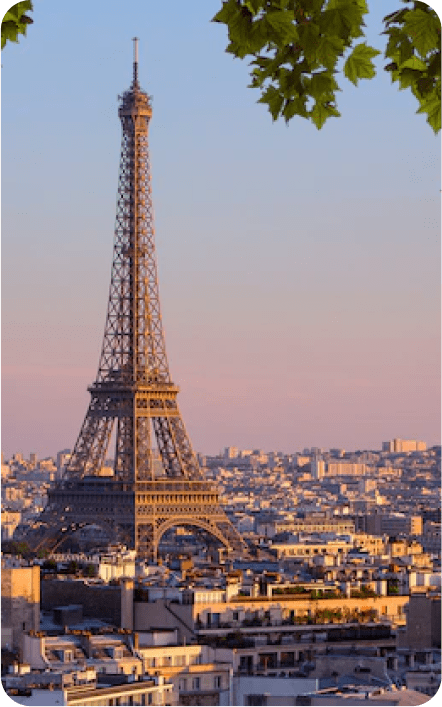 The cost for us to handle a residency application starts at 1950€, with the option for a split payment.
Depending on your local préfecture, the process can take from 2-5 months.
If you are in France without a valid Visa or residency card contact us as soon as possible, so we can regularise your situation.
For a Visa application, at least 3 months before your planned arrival date would be ideal.
If you have a valid Visa or residency card you need to apply for a renewal within 2 months of their expiry. We would recommend contacting us before they expire.
A carte de séjour, which is a 5 year renewable residency visa. 
For assistance with any of the below procedures simply click below to learn more and start your procedure.