Moving to France, made easy.
French administration can be stressful. We're here to help.
Book a Consultation
Seamless Relocation from the USA to France
At French Connections HCB, we turn the daunting task of moving to France into a comfortable and clear journey. Specializing in American relocations, we provide a touch of familiarity as you embrace the French way of life.
+ Ready to take the leap? Contact us to craft your personalized relocation plan and move to France with confidence. *fully refundable against any service bought
At French Connections HCB, we specialize in supporting Americans navigate the complexities of French bureaucracy. Whether you're just starting to plan your move or you're already savoring life in France, our expert team is here to ensure every administrative detail is managed with care, allowing you to relax and enjoy your French experience.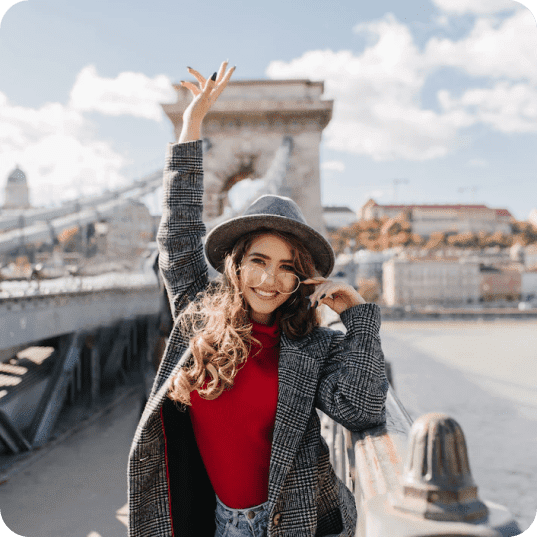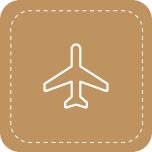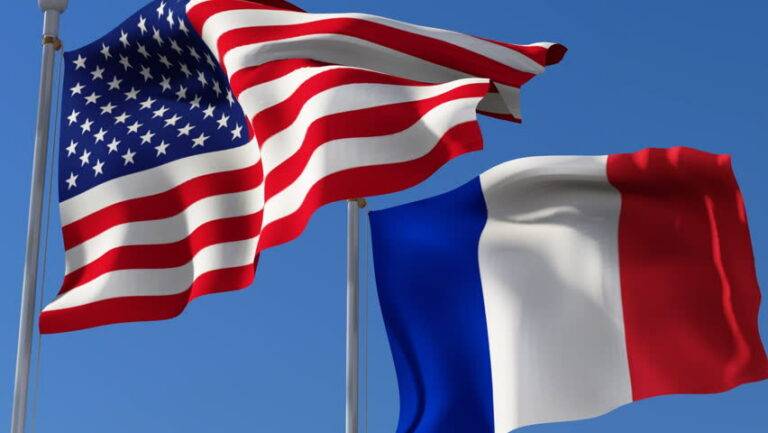 Our mission at French Connections HCB is to deliver dependable, top-tier relocation and administrative services. We pride ourselves on our expertise, fair pricing, and exceptional customer care, fostering a lasting business relationship that extends well beyond your initial service with us. With us, your journey to and in France is in trusted hands.
I have had the opportunity to partner with French Connections on drivers licenses, Cartes Vitale, and a Carte Grise. In each case, my expectations were greatly exceeded. It's no secret that a service company lives and dies by its people, and in this regard, French Connections is unmatched. Silvia, Annabelle, and Jenya are incredibly responsive, knowledgeable, proactive, innovative, thorough, and relentless in their advocacy. Seldom has a company's performance so matched its marketing: French Connections allows you to enjoy what's best about this wonderful country.
French Connections H-C-B assisted us in preparing our successful VLS application, clearing up several misconceptions we'd had about the process and also acting as in-country intermediary in helping us locate, evaluate and ultimately sign a lease contract for well-situated residential accommodations. The latter task in particular would have been very difficult (to say the least) for us to have accomplished from afar in the available time-frame without their assistance: special thanks in particular to Juliette for her help in doing so. Highly recommended.
Transaction with french connections went smoothly. Juliette is available and responsive thanks again to them.
We engaged French Connections H-C-B early in 2021 to help us find a property in France. We traveled to southwest France in September 2021 and visited 10 properties for which they had set up appointments. We ended up buying a house that they renovated for us and helped us outfit, moving in during May 2022. We could not be happier. The work is professional and thorough, and they understand the American market very well. We now use the subscription service and have sought their help planning for a visa in the future. We cannot recommend them highly enough!
The only thing I regret about French Connections is that I didn't find them sooner! Everyone I have had the pleasure of dealing with has been responsive, enthusiastic and professional. I have absolute confidence in their services and really can't thank them enough.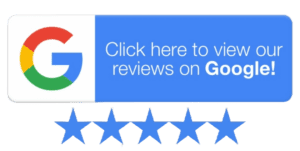 For assistance with any of the below procedures simply click below to learn more and start your procedure.