Driving Licence Assistance in France
French administration can be stressful. We're here to help.
We deal with the entire driving licence exchange process for you
As a general rule, foreign nationals whose country of origin has signed a bilateral agreement with France, can drive on their non-European driver's license for one year.
Be sure to check the validity of your licence before arriving in France. Paper licences are usually valid until you are 70, while photocard licences have the expiry date on the front. If your licence has expired or has less than 6 months' validity remaining, you'll have to exchange it for a French licence straight away.
Our guarantee: If we are unable to obtain your French driving licence, even for reasons outside our control, we offer a 100% refund.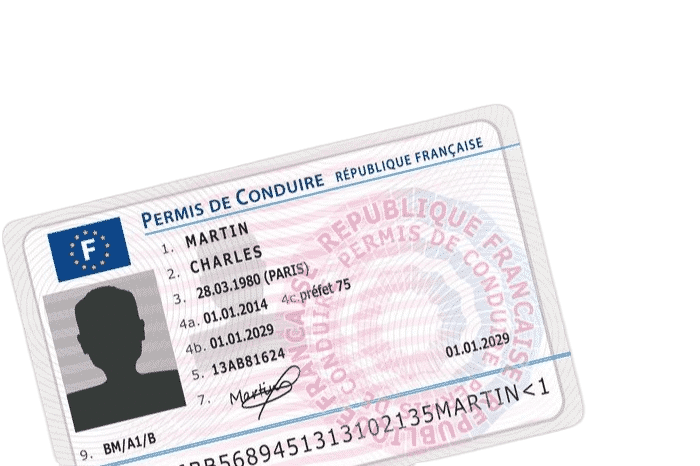 If you're interested in getting a French driving licence, submit the short form below.

From the answers given, we'll check you are eligible to apply for a driving licence exchange. If needed we'll get back to you for some extra information.

If eligible, we send you a quote and can start on your application. If not, we'll let you know the reason and what can be done to get approved.
Frequently Asked Questions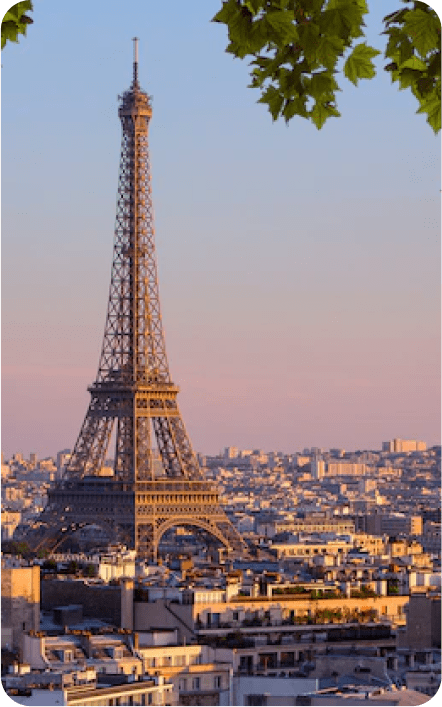 Unfortunately, not every country or state is part of the driving licence exchange  agreement with France.
Here is the list of authorised countries and states.
If you have a driving licence from a country or state not shown in the list above, you will need to pass a driving test in France.
The cost for us to handle the entire procedure is 295€, with the option for a split payment.
We also offer complete refunds if we're unable to obtain your French driving licence.
The process, from the moment you apply until you receive your French driving licence can take 6 to 12 months.
You have to exchange your foreign driver's licence within the first year of your stay in France, as it is a long process we recommend contacting us as soon as possible in order to start the application.
*If you have a UK driver's licence that was delivered to you before January 1st 2021 you can use it in France until it expires. You can still exchange it before that date, for example, if your licence has been lost, stolen, deteriorated or if you have lost points while driving in France. 
For assistance with any of the below procedures simply click below to learn more and start your procedure.