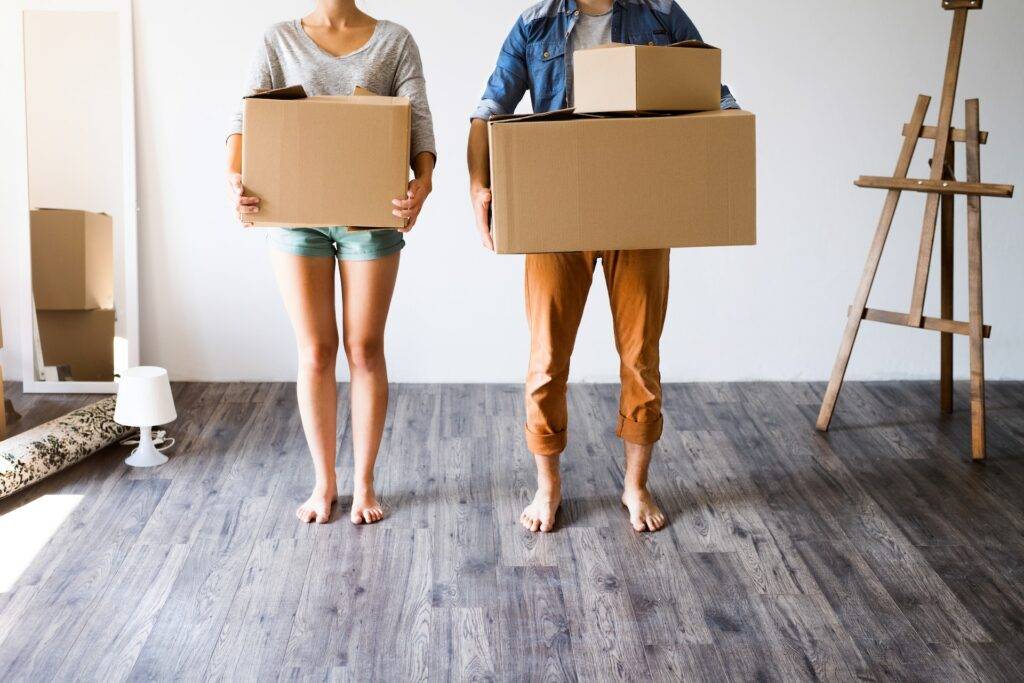 Relocating to France as an English-speaking expat can be an exciting and life-changing adventure. However, the journey to establish a comfortable and rewarding life in a new country can also present various challenges. To help you confidently navigate this transition, we have compiled a list of 10 essential tips for a successful relocation to France. This comprehensive list will cover crucial aspects, such as legal documentation, language learning, housing, transportation, and financial management, to ensure that your move is as seamless as possible.
In addition, we will highlight how French Connections HCB, your one-stop administration partner in France, can support and simplify the various aspects of your relocation journey. By leveraging their expertise and assistance throughout the process, you can devote your energy to embracing the vibrant and enriching experiences of life in France. So, embark on this exciting journey with confidence as you discover the essential tips and resources that will pave the way for a successful relocation to France.
10 Essential Tips for a Successful Relocation to France
1. Obtain Required Legal Documentation
Before moving to France, it's crucial to secure all necessary legal documentation. Depending on your country of origin and the length of your stay, this may include:
– A valid passport
– A visa or residence permit
– Proof of sufficient financial resources
– Medical certificates and vaccination records (if applicable)
For non-European Union (EU) citizens, applying for a long-stay visa or a residence permit (carte de séjour) is essential. Ensure that you start this process well in advance and allow sufficient time for processing.
2. Learn the French Language
While many locals may speak English, learning French will significantly enhance your overall experience and ease the process of integrating into French society. Start by taking language lessons, using language learning apps, and engaging in conversation with native speakers in your community.
3. Research French Customs and Etiquette
Before relocating, take some time to learn about French culture, customs, and etiquette. Familiarise yourself with typical traditions, local customs, and social norms to adapt and blend in more seamlessly with your new surroundings.
4. Seek Professional Assistance for Housing
Finding suitable housing in France can be challenging, especially for English-speaking expats. Enlisting the help of a professional real estate agent or a relocation service, such as French Connections HCB, can simplify the process and ensure you find the ideal living situation.
5. Plan Your Transportation Strategy
France offers a wide range of transportation options, including public buses, trains, and the renowned metro system in Paris. Research the transportation options available in your chosen area and plan your strategy for commuting to work, grocery stores, and other essential locations.
6. Set Up a French Bank Account
Opening a French bank account is essential for managing your finances while living in France. Most banks offer various types of accounts to cater to diverse customer needs. Several banks also cater to non-residents or have specific offers for expats, making these banks a suitable choice for your banking needs.
7. Familiarise Yourself with French Education Systems and Schools
If you have children, researching the French education system and finding suitable schools should be a priority. France offers a variety of public, private, and international schools, with different levels of services for expat families.
8. Register with the French Social Security System
To access healthcare services and other social benefits in France, expats must register with the French social security system. Registration is required for all expats staying in France for more than three months. Upon successful registration, you will be issued a social security number and a Carte Vitale, which provides access to French healthcare services.
9. Set Up Utilities and Telecommunications Services
When moving into a new home in France, you will need to set up essential utilities such as electricity, gas, water, internet, and phone services. These services can be organised through various providers, and it's essential to compare offers to find the best package to suit your requirements.
10. Develop a Professional and Social Network
Establishing connections and creating a support system in your new surroundings will significantly improve your experience in France. Make an effort to meet locals, attend community events, and join expat groups to develop both professional and social ties.
Key Takeaways for a Smooth Relocation to France
Each of these essential tips aims to provide you with valuable insights into what it takes to have a successful relocation to France. By prioritising legal documentation, improving your French language skills, and seeking professional assistance for housing and other administrative tasks, you will undoubtedly be well-prepared for your move.
Moreover, understanding the French education system, setting up utilities and banking, and developing a network of connections will help you establish a strong foundation for your life in France. By taking each of these essential steps, you can embark on your adventure with confidence, ensuring a smooth transition and an enriching experience as an expat in France.
Embrace a Seamless Relocation with French Connections HCB
Following these essential tips will significantly contribute to a smooth and successful relocation experience in France. However, it's worth exploring how the expertise and services offered by French Connections HCB, your one-stop administration partner in France, can further assist you throughout your moving process.
Looking to relocate to France? Look no further than French Connection – your reliable relocation specialists. Trust us to handle every aspect of your move, from finding the perfect home to navigating French bureaucracy. Contact us today to make your transition to France smooth and stress-free with the help of our expert relocation specialists.