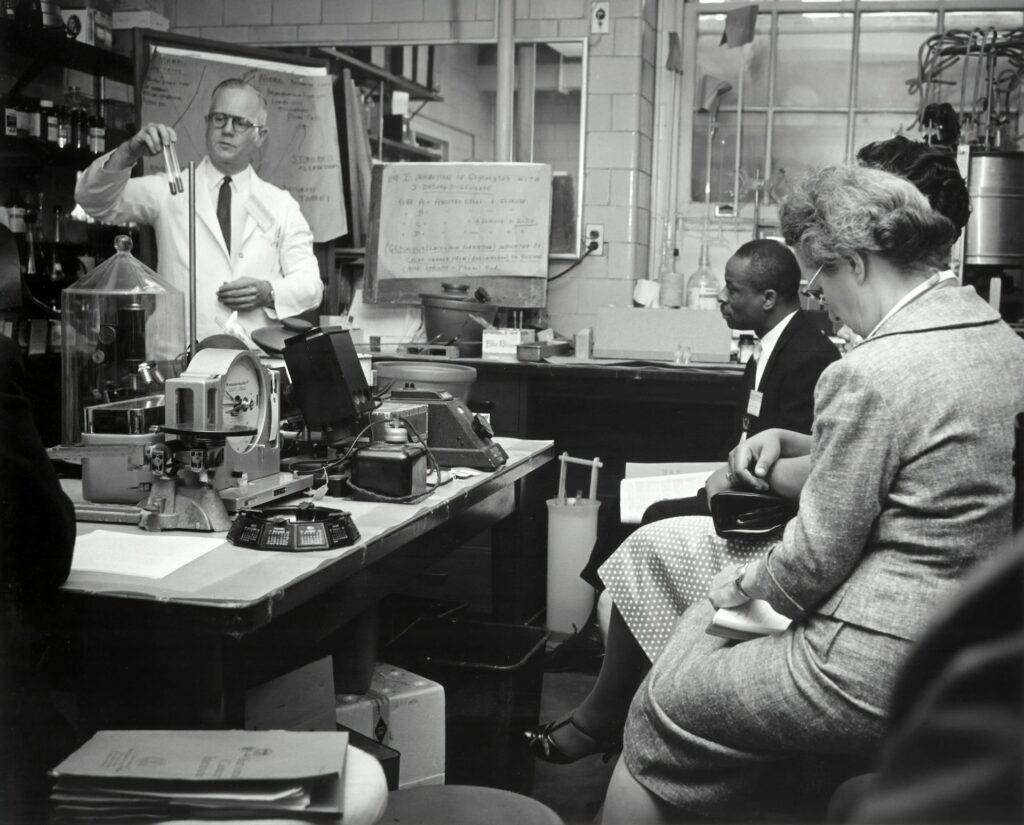 France has been consistently ranked among the top countries for healthcare service quality. However, the sheer sophistication of the system can pose challenges to those unfamiliar with its workings. This guide offers an in-depth understanding of the healthcare services available, procedures for access, details about coverage, costs, and much more.
Apart from addressing the practical aspects of healthcare, the guide also delves into the cultural nuances that shape France's healthcare environment. Understanding these subtleties can significantly enhance the quality of the healthcare experience for expatriates.
This guide is designed to be a reliable reference, a go-to source of information, and a compass guiding you through the vast landscape of French healthcare. Whether you are a new expatriate trying to get a grip on the essentials or a long-time resident looking for specific information, this guide serves as an invaluable resource.
In a world where healthcare is increasingly pivotal, being prepared is not just an advantage but a necessity. With this guide, we aim to arm you with knowledge, insight, and confidence as you navigate the intricacies of healthcare in France.
A Comprehensive Guide to Healthcare for Expats in France
Understanding the French Healthcare System
The French healthcare system is renowned for offering high-quality healthcare services to citizens and residents. It operates under a universal healthcare model, ensuring that everyone has access to healthcare services irrespective of their ability to pay.
The healthcare system is structured around a mix of public and private funding through social security contributions, taxes, and supplementary insurance schemes. As an expat, it's essential to understand the structure and functioning of the healthcare system to ensure you can access the necessary services when required.
Registering for Social Security in France
A crucial aspect of the French healthcare system for expats is registering with the French social security system, which provides you with a range of benefits, including access to healthcare. Registration is required for all expats intending to live in France for more than three months. To register for social security, you will need to provide documentation such as proof of identity, proof of address, and, in some cases, proof of employment.
Upon successful registration, you will be issued with a social security number and a Carte Vitale. The Carte Vitale is a vital document that enables you to access healthcare services and serves as proof of eligibility for reimbursement of medical expenses.
Finding a General Practitioner (GP) in France
Finding a general practitioner (GP) is one of the first steps towards accessing healthcare services in France. GPs serve as the primary point of contact for healthcare services and can refer you to specialised healthcare professionals when necessary. It's essential to select a GP who suits your needs and can communicate effectively in English to facilitate a better healthcare experience.
One way to find an English-speaking GP is by contacting your local CPAM (Caisse Primaire d'Assurance Maladie) office, which can provide a list of GPs within your area. Alternatively, consider asking for recommendations from fellow expats or searching online for GPs with good reviews and reported language proficiency.
Health Coverage Options for Expats in France
As an English-speaking expat in France, it's essential to understand the health coverage options available to ensure that you can access healthcare services without financial strain. The French healthcare system involves a combination of public and private health coverage options that cater to the diverse healthcare needs of the population.
Public Health Insurance: The French public health insurance, also known as Assurance Maladie, covers a significant portion of healthcare costs, including doctor visits, hospitalisation, and prescription medications. However, it typically covers only 70% of the costs, with the remaining 30% being the patient's responsibility and can sometimes be referred to as a co-payment or ticket modérateur.
Private Health Insurance: To bridge the gap between public health insurance coverage and actual healthcare costs, many individuals in France opt for supplementary private health insurance, known as a mutuelle. This type of insurance often provides additional coverage for services not included in public health insurance, such as dental care, eye care, and alternative therapies. it's essential to shop around and compare different providers to find a mutuelle that meets your specific healthcare needs.
International Health Insurance: Some expats might consider retaining their international health insurance coverage while living in France. This type of insurance generally offers global coverage, enabling access to healthcare services in various countries. However, it's essential to verify whether your international health insurance is accepted in France and if it provides adequate coverage for local healthcare services.
Understanding Healthcare Costs and Reimbursements in France
Healthcare costs in France are primarily borne by the public healthcare system and supplemented by private insurance. When accessing medical services, you will generally be required to make a co-payment, which represents the portion of the medical bill not covered by public health insurance.
Reimbursement of healthcare costs involves a combination of reimbursements from the public healthcare system and private insurance, depending on your coverage. When accessing healthcare services, always present your Carte Vitale as proof of eligibility for reimbursement. Your public insurance reimbursements will be automatically processed and transferred to your bank account.
If you have supplemental private health insurance (mutuelle), they will usually coordinate with the public system and proceed with additional reimbursement accordingly. It's essential to keep all receipts and invoices for healthcare services, as these will serve as proof of payment in case of any discrepancy or delay in reimbursements.
Maximising Your Healthcare Experience with French Connections HCB
Navigating the French healthcare system as an English-speaking expat can be a challenging yet rewarding experience. By understanding the intricacies of the system, registering for social security, finding a suitable GP, and choosing the right health coverage options, you can ensure that your healthcare needs are well taken care of in your new home.
To further facilitate successful integration into the French healthcare landscape, consider partnering with French Connections HCB, your one-stop administration partner in France. With their expert guidance and support, you can confidently manage all aspects of your healthcare administration, from registering for social security to finding English-speaking healthcare professionals and understanding the reimbursement process.
French Connections HCB's comprehensive range of services will ensure that your transition into your new life in France is as seamless and enjoyable as possible.
Take the first step towards a stress-free healthcare experience in France by contacting French Connections HCB today. We can be your administration partner in France, and help you make the most of your healthcare journey as an expat!